Welcome to the
Kinson Masonic Hall Website!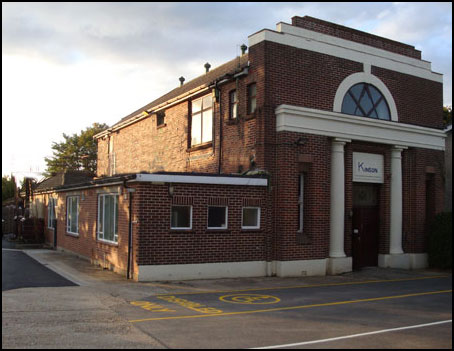 Welcome to the website of the Kinson Masonic Hall.

As well as the permanent home for serveral Masonic Craft Lodges and seven other Masonic Orders, we also hire out our Function Room and Bar for parties of upto 100 people. If you have any questions or comments, please let us know via the "Contact Us" page.